---
Site Content

---
SHELLEY WALSTROM BOROUGH SECRETARY ​Email: secretary@philipsburgborough.com ​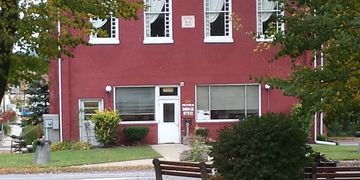 You can pay your parking tickets and any other Borough Issued tickets in the main Office with the secretary. As well as any inspection fees. Checks are made payable to

Philipsburg Borough

. There is a drop box beside the Borough building on the Legion side that you can also put payments in anytime of day.

Any general questions about the Borough can be addressed to the secretary, and she can assist you further.
Announce coming events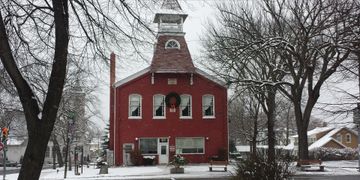 Borough Council Meeting
February 18,2019
AT 7:00 P.M.
JULIE JO JOHNSTON PHILIPSBURG BOROUGH TAX COLLECTOR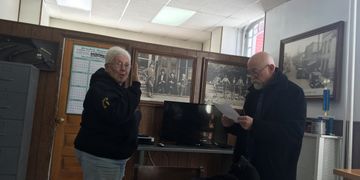 Phone 814-342-1850
4 North Centre Street
PO Box 398
Philipsburg, PA 16866
JOEL WATSON BOROUGH MANAGER ​Email: manager@philipsburgborough.com ​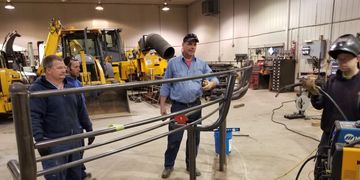 STREET DEPARTMENT ​​​
Our Borough Garage is located at 200 North 13th Street.

Any questions about the street crew can be addressed to the Borough Secretary in the main office.
INFORMATION